About
Hash N Tag Media
India's First Independent Strategy-led Integrated Creative Agency.
Scroll Down
Hash N Tag Media
We are taking the advertising world by storm.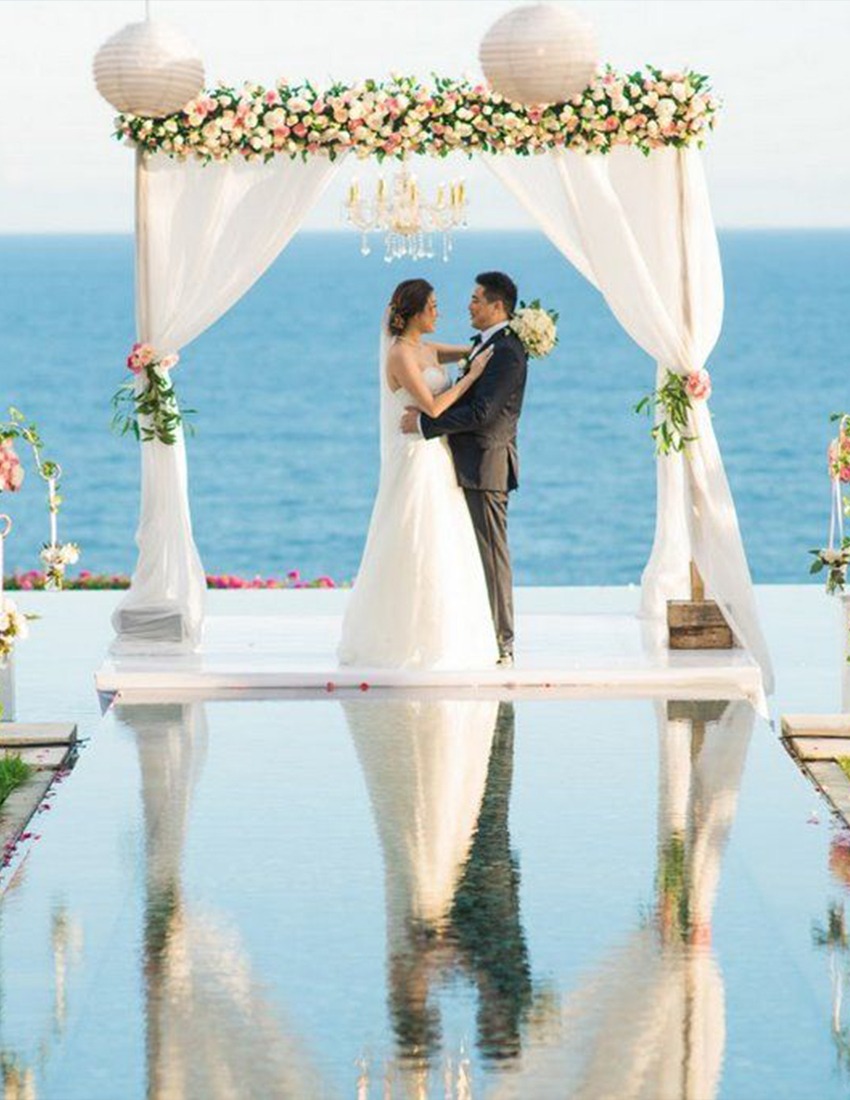 `
WEDDINGS
Hash N Tag Media is your one-stop destination for seamless wedding planning. We offer a comprehensive platform to discover and coordinate with top-notch wedding vendors, including photographers, makeup artists, venues, and caterers. Take the stress out of budget management by effortlessly comparing prices of similar vendors, ensuring you stay within your desired budget.
Our user-friendly interface allows you to create and manage your personalized wedding checklist, ensuring no detail is overlooked before your big day. From essential tasks to finer touches, we've got you covered for a flawless wedding experience.
Rely on our expertise to handle your guest list with utmost precision, accommodating both intimate gatherings and larger celebrations. We take care of all facilities for your guests, including catering, entertainment, and more, guaranteeing a memorable and enjoyable time for everyone.
With Hash N Tag Media by your side, plan your dream wedding effortlessly and make every moment truly special. Let us be your trusted partner in creating a magical and unforgettable wedding journey.