About
Hash N Tag Media
India's First Independent Strategy-led Integrated Creative Agency.
Scroll Down
Hash N Tag Media
We are taking the advertising world by storm.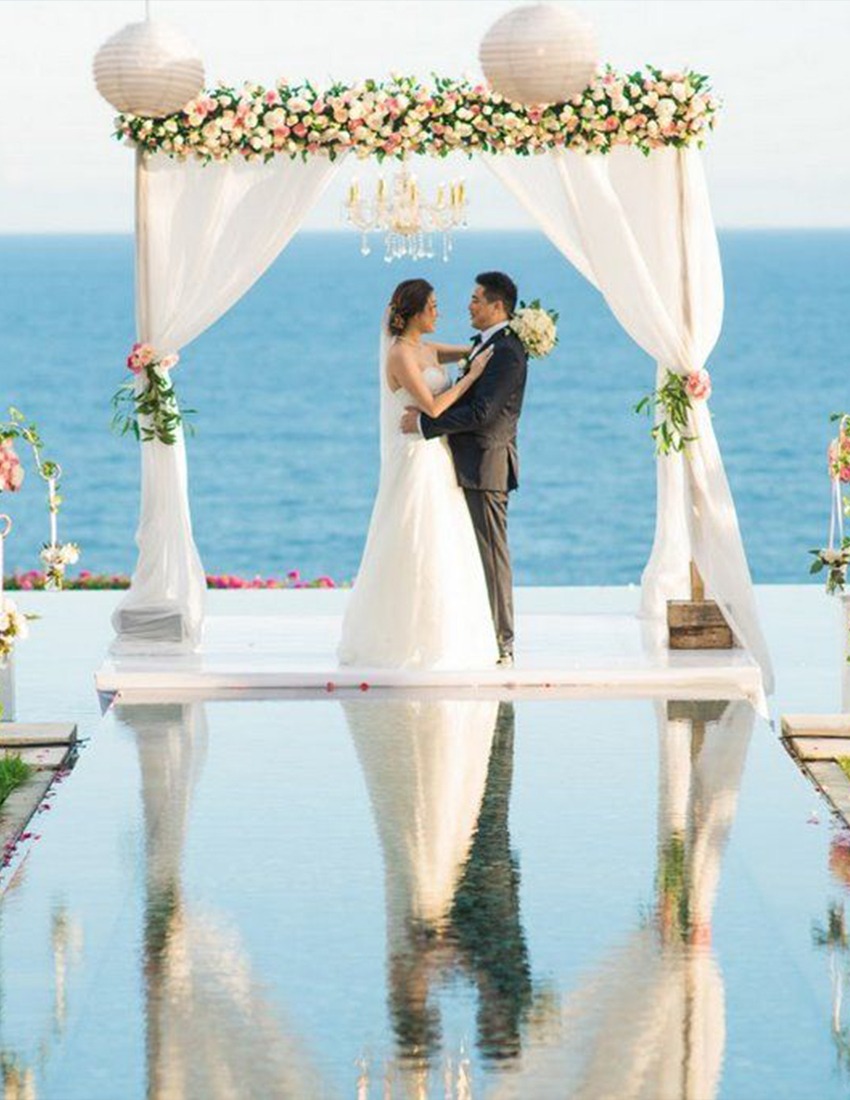 `
WEDDINGS
Manage Wedding Vendors : Photographers, makeup artists, venues, and caterers, you can find and manage every wedding planner here at Hash N Tag Media. Manage Your Wedding Budget : From comparing prices of similar wedding vendors to budget management, we make wedding budget management convenient for you. Manage Your Wedding Checklist : Prepare your wedding checklist to make sure that you miss nothing before the arrival of the wedding day, covering all the things you need to check to have a perfect wedding. Manage Your Guest : Our expertise to manage the minimum to maximum guest capacity along with all facilities like welcome, catering, entertainment etc.
Our Work
Services Provided
We are India's First Independent Strategy-led Integrated Creative Agency for a reason we provide following services.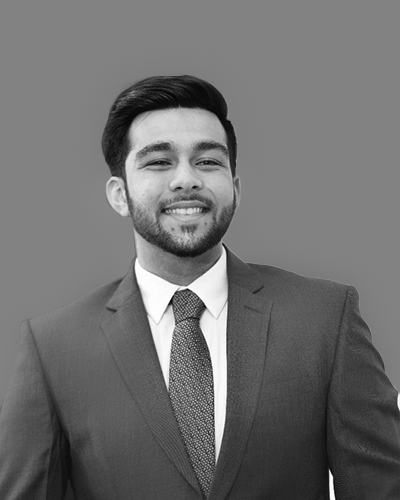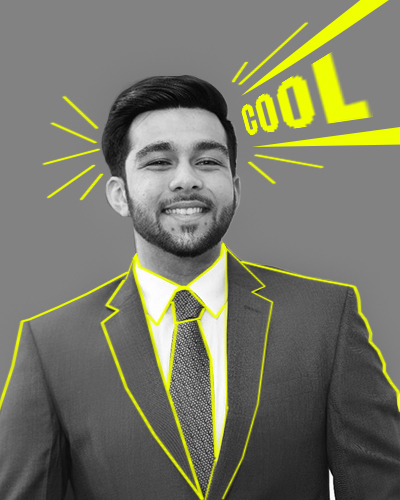 Aqeel Merchant
CEO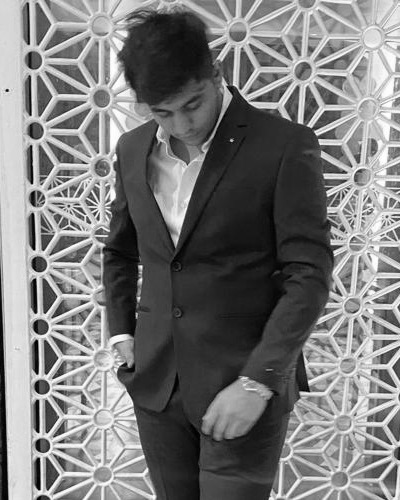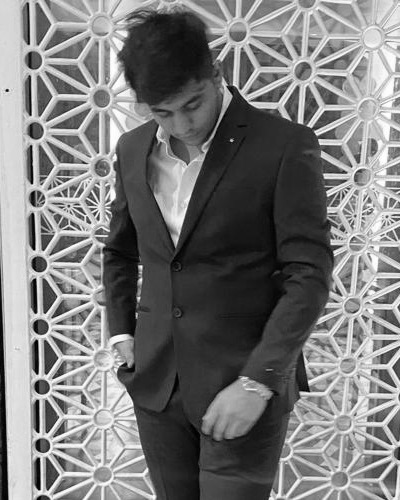 Ashar Merchant
Chief Operating Officer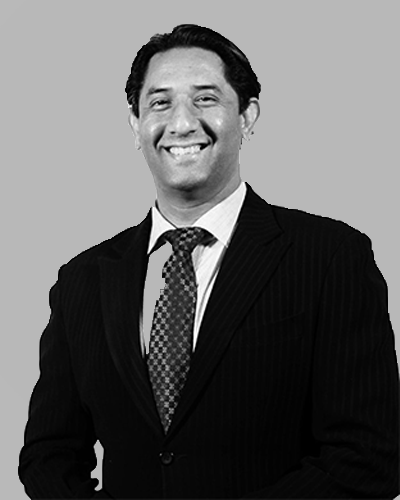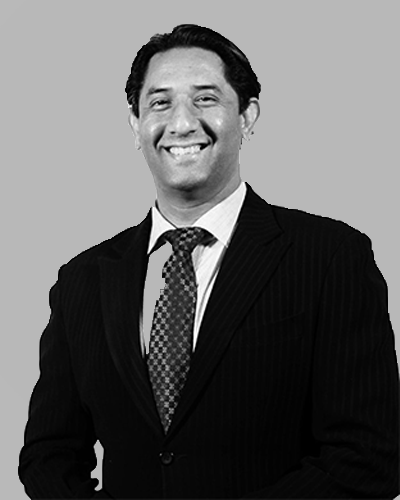 Mohammed Junaid Ansari
UAE- Managing Partner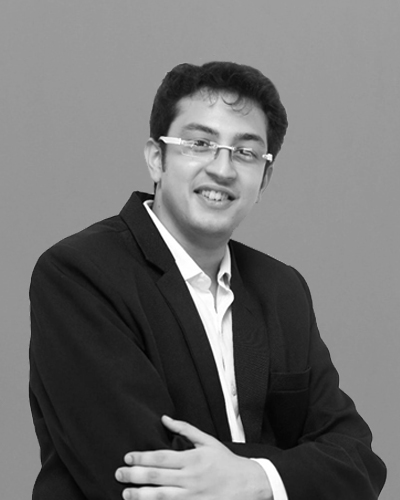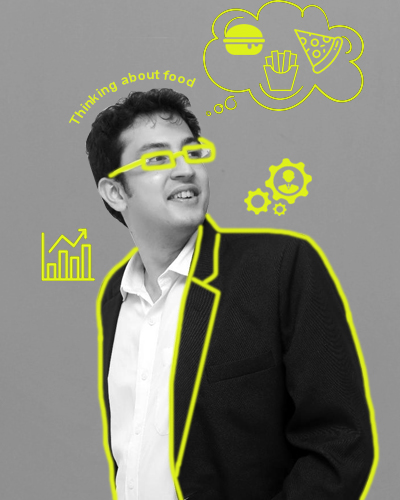 Ambarish Sehgal
Head of Growth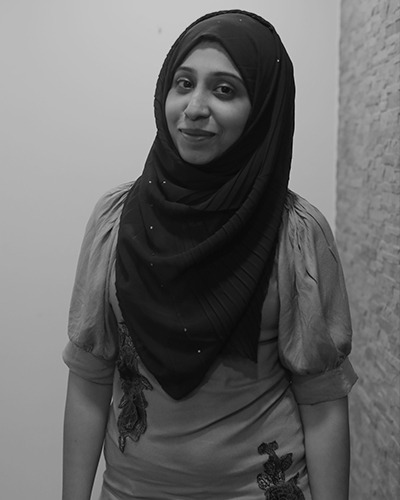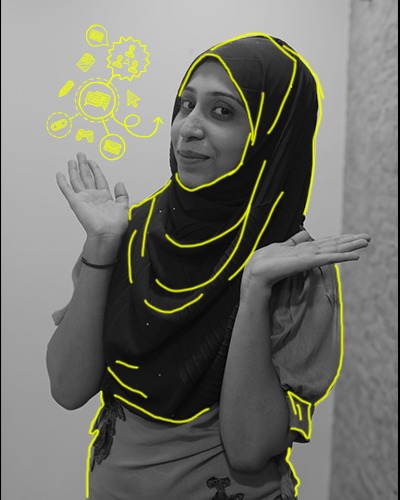 Tasmiya Khan
Digital Marketing Manager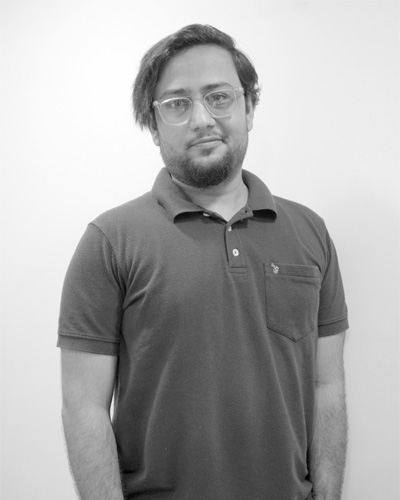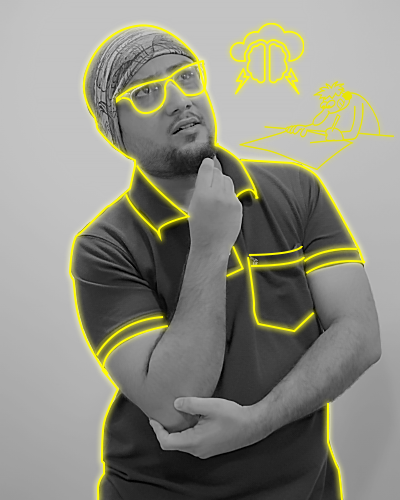 Rifat Patel
Visualizer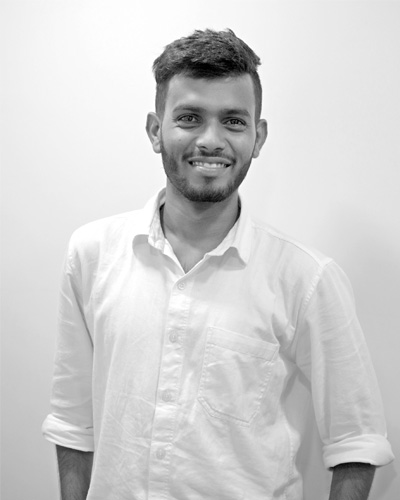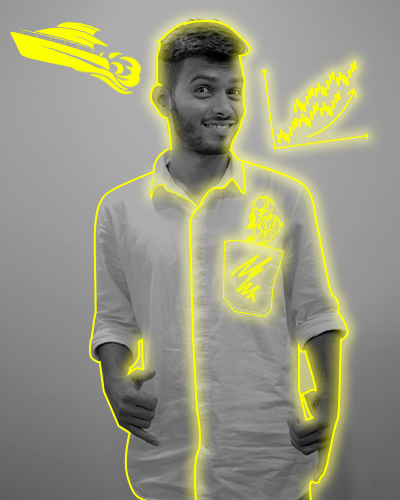 Francis Kinny
Visualizer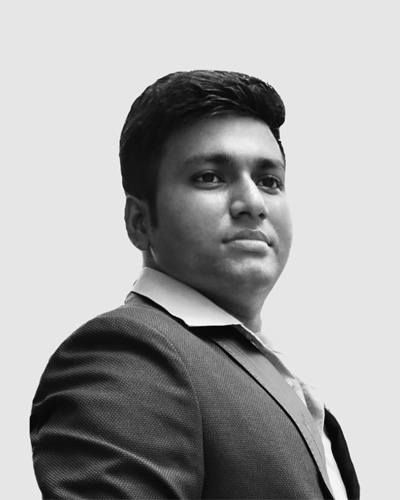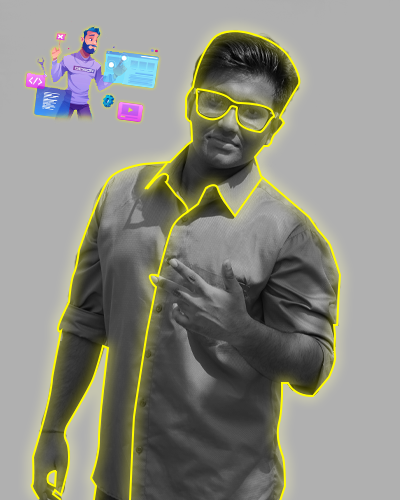 Omkar Sharma
Web Developer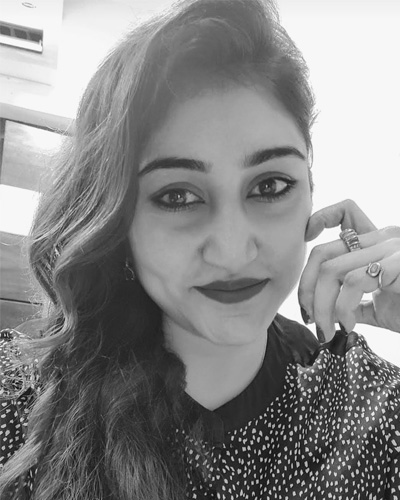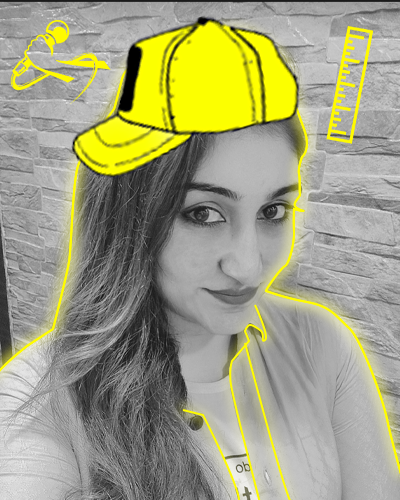 Shamli Arora
HR & Executive Office Manager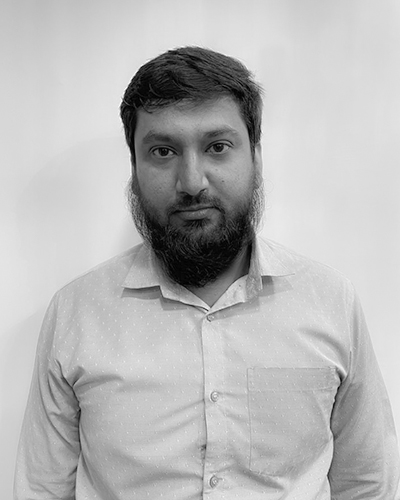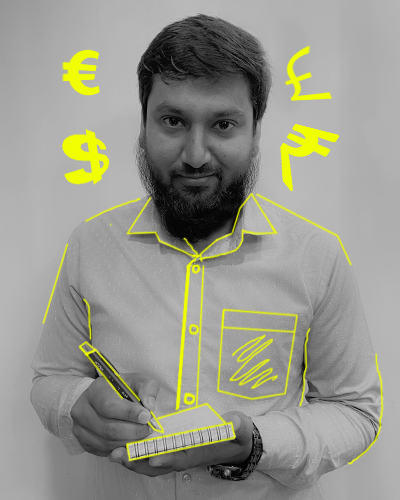 Shafi Sheikh
Accounts & Administration manager
Honest Client Reviews:

Zareen Khan - Bollywood Actress
"The professionalism and personalized service that I got from Hash N Tag Media is unlike any other agency. They made me feel so comfortable. Incredibly trustworthy and high value!!! Thank you! "

Darshan Shetty - London Bubble Co
"Hash N Tag Media created a well-planned, well-placed, and well-executed media campaign for us. We were virtually known in the community even though we have been in Market for more than 10 years. Thanks to Hash n Tag Media, Our budget hasn't increased, but our exposure has increased tenfold!"

Adv. Rubina Akhtar Rizvi - Rizvi Builders
"I've really enjoyed working with Hash N Tag Media. The team is prompt, professional, reliable, and incredibly talented. No task was too demanding and no request was left unfulfilled. I can assure you that each member of their team will nurture your brand as their own and will provide you with an outstanding relationship."

Salman Yusuff Khan - Actor,Dancer,Entrepreneur
"Excellent customer service and very effective advertising. They have helped me grow exponentially. I would recommend Hash N Tag Media enthusiastically!"