About
Hash N Tag Media
India's First Independent Strategy-led Integrated Creative Agency.
Scroll Down
Hash N Tag Media
We are taking the advertising world by storm.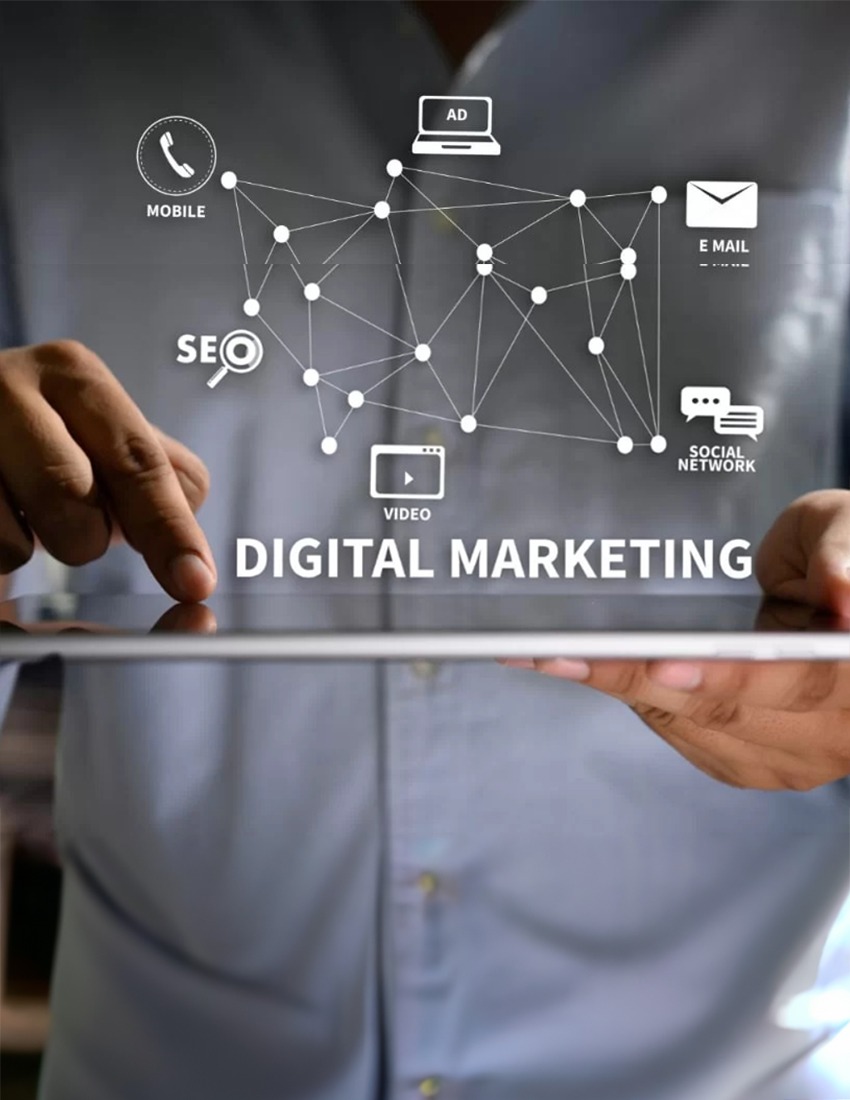 `
DIGITAL SERVICES
Our expertise lies in digital marketing, social media management, SEO, content marketing, web designing, and performance marketing. We are dedicated to optimizing your conversion rate and tailoring a wide range of solutions to meet your specific business requirements.
Our integrated digital marketing strategies are designed to transform brands into profitable and engaging communities of loyal customers. Through meticulous Digital Audits, we gain valuable insights into your business and its vision, allowing us to curate holistic and custom solutions. With our top-notch digital marketing services, you can establish a lasting presence among your target audience.
At Hash N Tag Media, we believe in standing out from the crowd. Our well-designed marketing plans cover all aspects of your business journey, ensuring that your brand reaches a high recall value, leading to increased sales and growth. With our in-house team of experts, we provide unwavering support at every step of your business's expansion.
Partner with us today and experience the power of well-designed marketing plans that cover all aspects of your digital marketing needs. Let us help you succeed in the ever-evolving digital landscape and achieve remarkable results for your business.