About
Hash N Tag Media
India's First Independent Strategy-led Integrated Creative Agency.
Scroll Down
Hash N Tag Media
We are taking the advertising world by storm.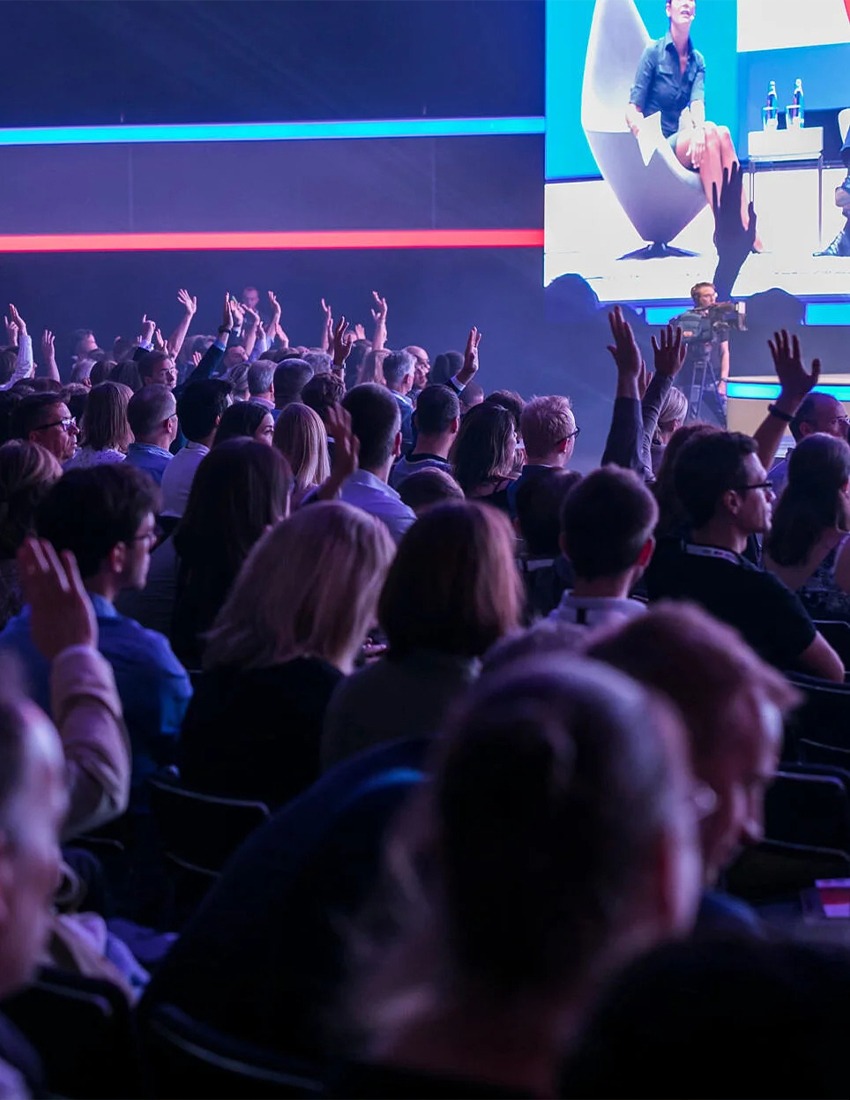 `
EVENTS
We are a recognized event planning & organizing company based in Mumbai. We started with a purpose to provide one stop solutions for all your Event-related worries. Hash N Tag Media company specialize in corporate events management, BTL activation. We also highly recommended conference event organizing and exhibition stall designing.
Our Work
Services Provided
We are India's First Independent Strategy-led Integrated Creative Agency for a reason we provide following services.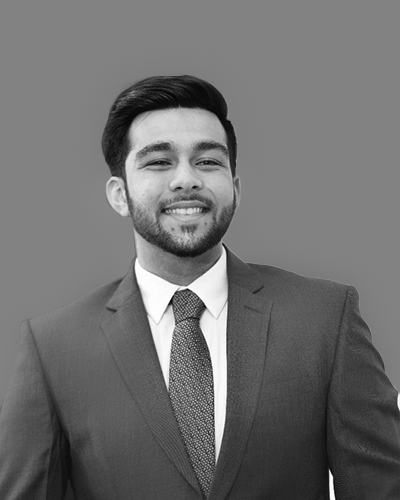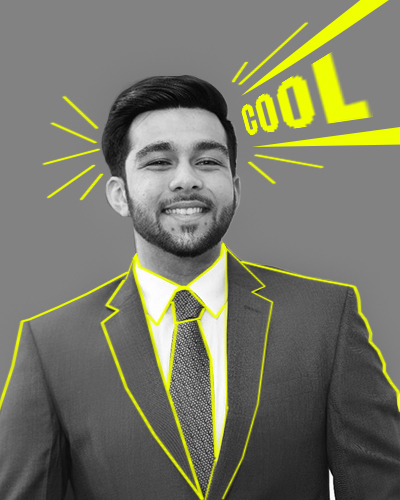 Aqeel Merchant
CEO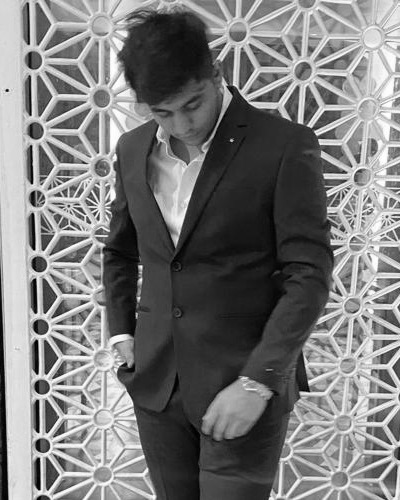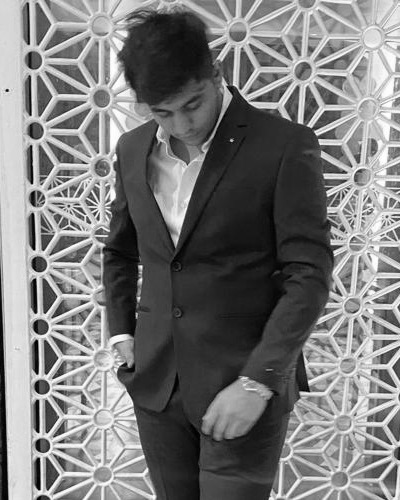 Ashar Merchant
Chief Operating Officer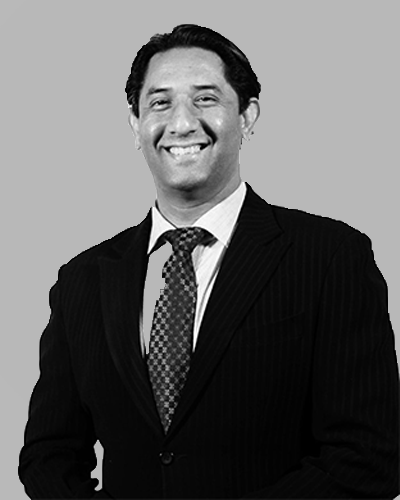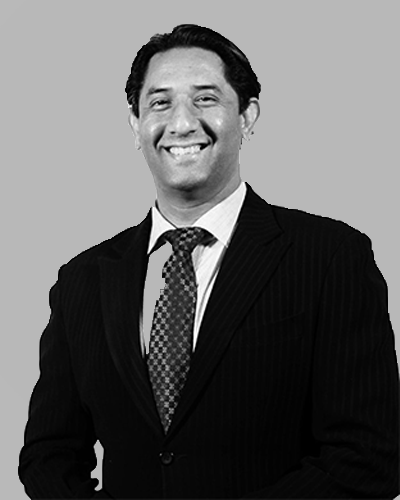 Mohammed Junaid Ansari
UAE- Managing Partner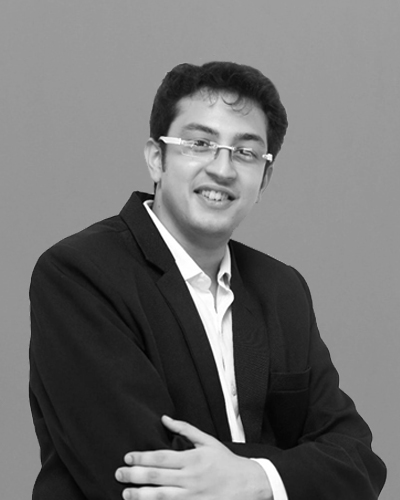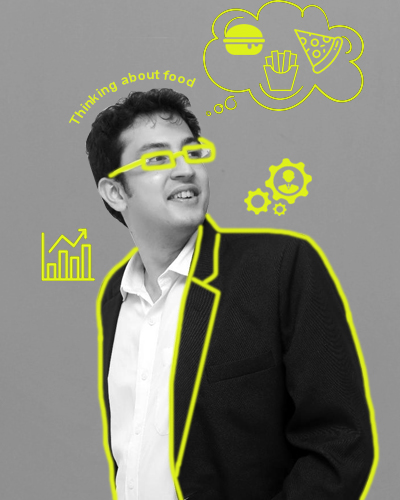 Ambarish Sehgal
Head of Growth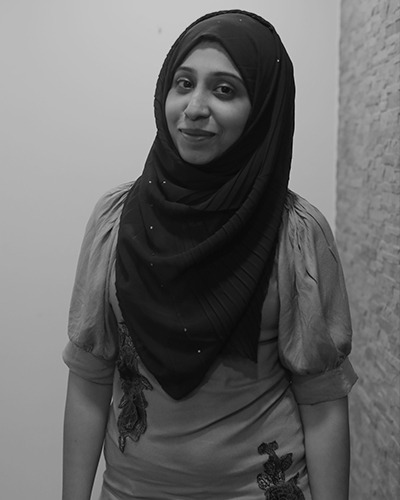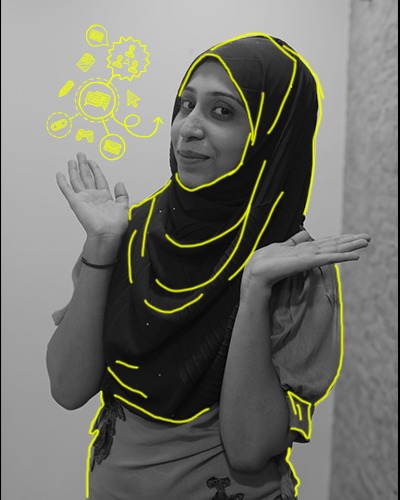 Tasmiya Khan
Digital Marketing Manager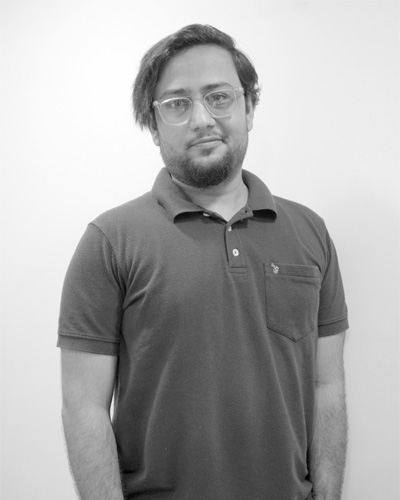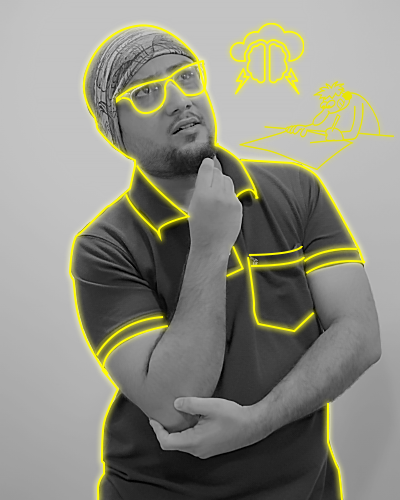 Rifat Patel
Visualizer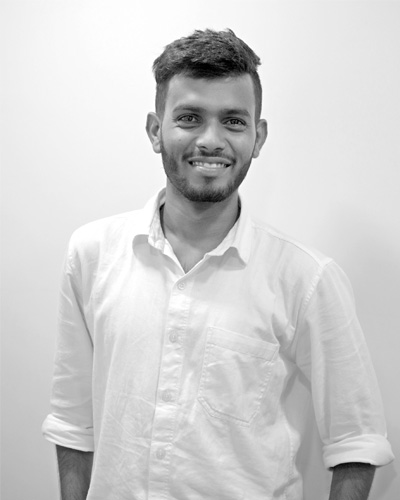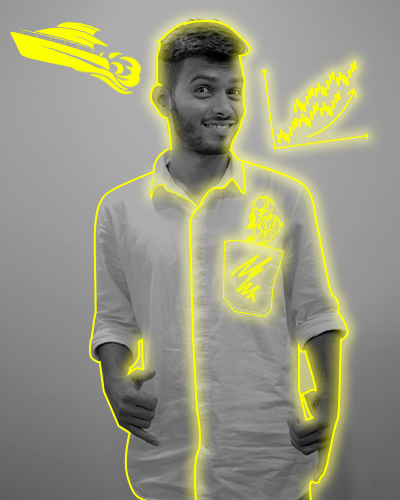 Francis Kinny
Visualizer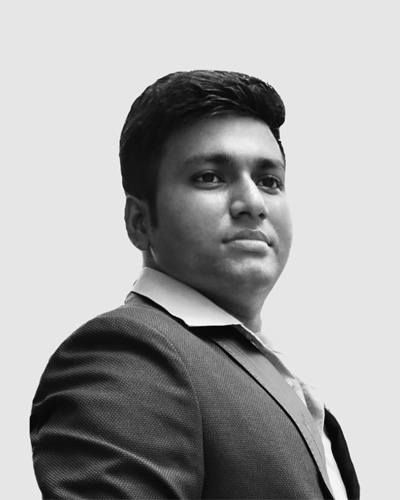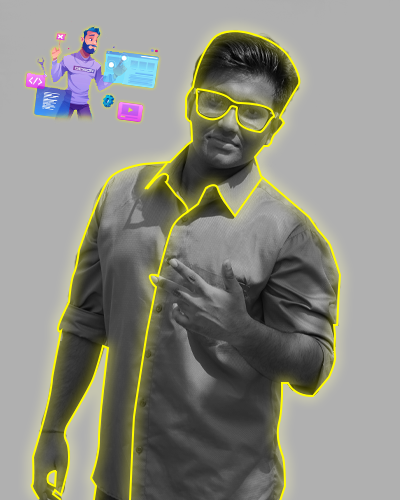 Omkar Sharma
Web Developer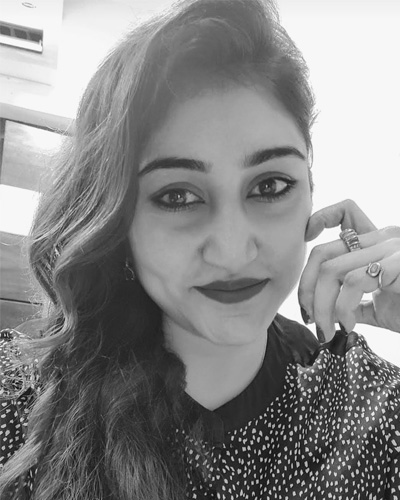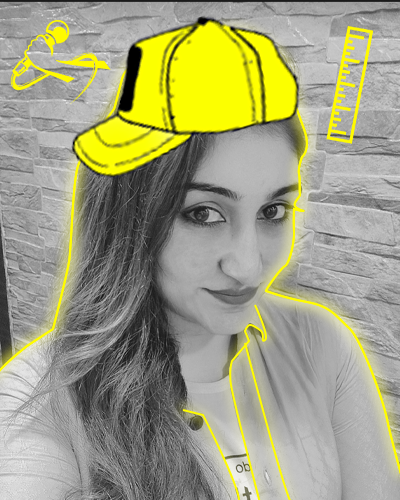 Shamli Arora
HR & Executive Office Manager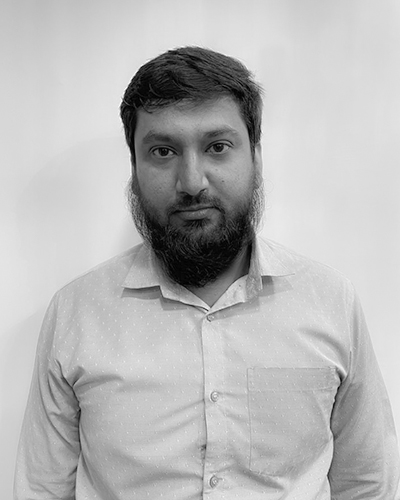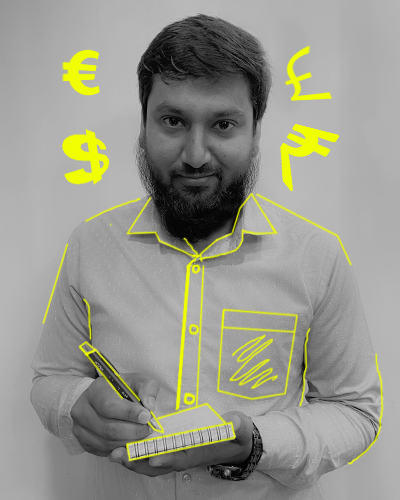 Shafi Sheikh
Accounts & Administration manager
Honest Client Reviews:

Zareen Khan - Bollywood Actress
"The professionalism and personalized service that I got from Hash N Tag Media is unlike any other agency. They made me feel so comfortable. Incredibly trustworthy and high value!!! Thank you! "

Darshan Shetty - London Bubble Co
"Hash N Tag Media created a well-planned, well-placed, and well-executed media campaign for us. We were virtually known in the community even though we have been in Market for more than 10 years. Thanks to Hash n Tag Media, Our budget hasn't increased, but our exposure has increased tenfold!"

Adv. Rubina Akhtar Rizvi - Rizvi Builders
"I've really enjoyed working with Hash N Tag Media. The team is prompt, professional, reliable, and incredibly talented. No task was too demanding and no request was left unfulfilled. I can assure you that each member of their team will nurture your brand as their own and will provide you with an outstanding relationship."

Salman Yusuff Khan - Actor,Dancer,Entrepreneur
"Excellent customer service and very effective advertising. They have helped me grow exponentially. I would recommend Hash N Tag Media enthusiastically!"