About
Hash N Tag Media
India's First Independent Strategy-led Integrated Creative Agency.
Scroll Down
HASH N TAG MEDIA
We are taking the advertising world by storm.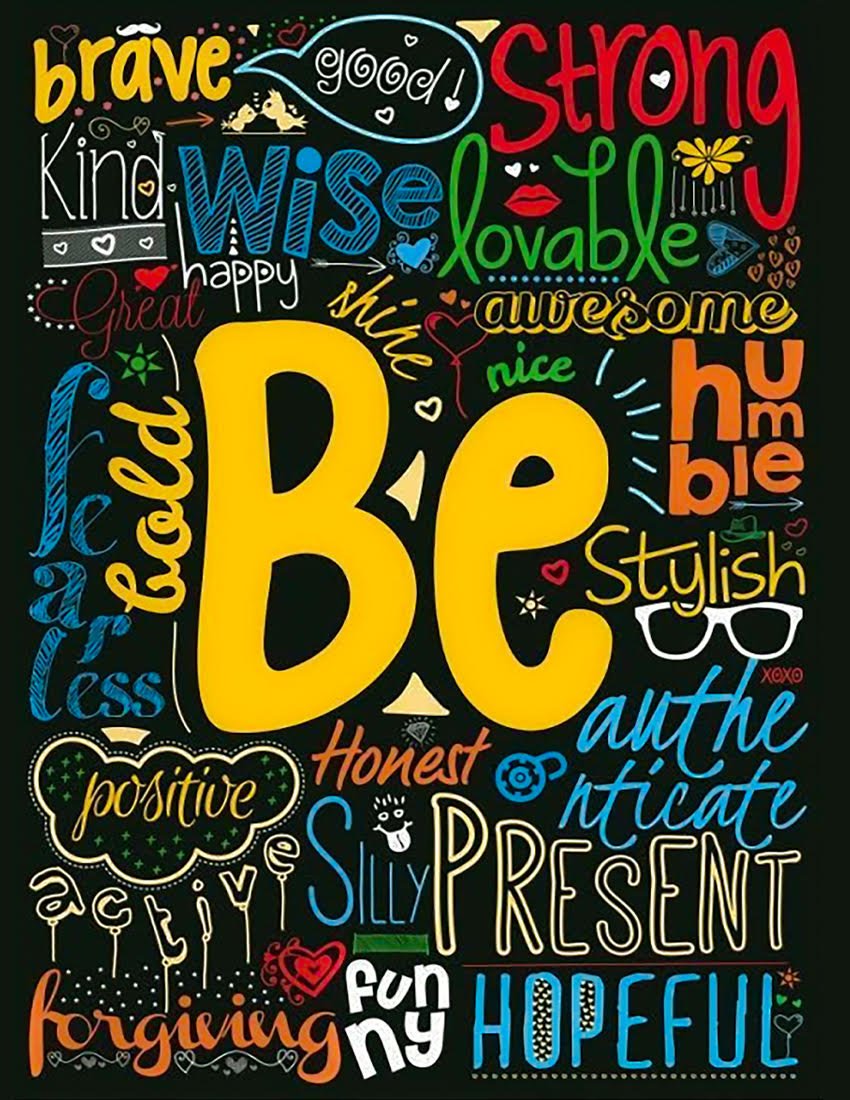 `
INSPIRED, VIBRANT, TOGETHER & HUMAN.
Welcome to Hash 'N' Tag Media, India's First Independent Strategy-led Integrated Creative Agency, where inspiration meets vibrancy, and creativity brings people together. With a global presence, we take immense pride in offering a diverse range of advertising and marketing solutions. Our passion for great ideas and innovative designs drives our every endeavor. At Hash 'N' Tag Media, our strategy-led creative approach lies at the core of everything we do. We excel in understanding client challenges and deliver impactful solutions that are not only cost-effective but also ensure timely execution from concept to completion. Our extensive suite of services includes Above-The-Line (ATL) and Below-The-Line (BTL) advertising, captivating Events, cutting-edge Digital services, influential Influencer marketing, profound Branding, captivating Videography, captivating Photography, and exquisite Wedding coverage. With a presence in India, UAE, and USA, we are committed to shaping exceptional experiences and driving unparalleled success for our valued clients. Join us in transforming visions into reality with our unwavering dedication to creativity and collaboration. Let's create something extraordinary together!.
Our Work
About Company CEO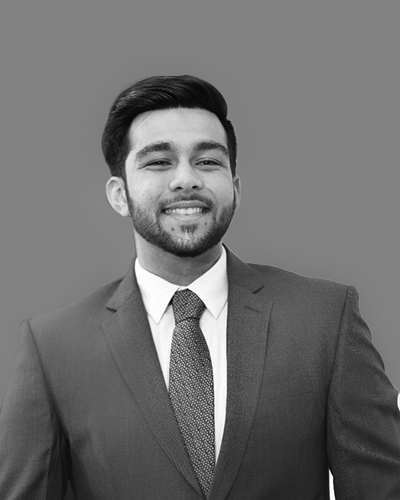 `
AQEEL MERCHANT | CEO - IND, USA & UAE
Aqeel Merchant is an Indian business executive. He is the chief executive officer of Hash N Tag Media Born in Mumbai, India, with the responsibility for leading the overall direction of the organization. Our CEO has a very clear vision for where he wants to take the company. He possesses a few qualities like ambition and optimism, and as the company's CEO, he has trust in his plans. A key leadership skill that our CEO possesses is the capacity to persuade people to share your vision.
At Hash 'N' Tag Media we pride ourselves on our ability to meet client requests with enthusiasm, passion and most of all with solutions that continue to provide outstanding results. We value our clients' opinions and for over the years our reputation has gone from strength to strength in delivering what's on the tin.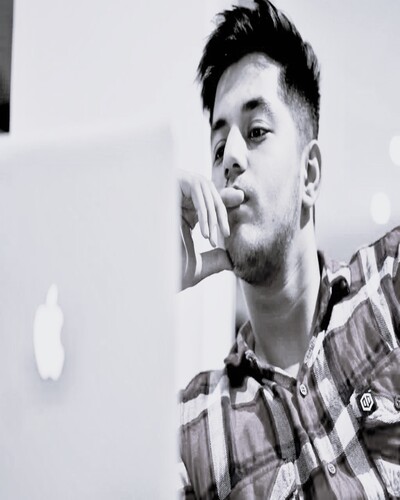 `
ASHAR AZIM MERCHANT | (COO) CHIEF OPERATING OFFICER | IND, USA & UAE
Discover the visionary behind Hash n Tag Media - Ashar Merchant, our accomplished COO. As an integral driving force, Ashar's expertise elevates our agency to unparalleled heights in the digital realm. Leading with innovation and passion, he empowers brands to thrive in the ever-changing landscape. With a proven track record of success, his strategic insights and dynamic leadership inspire our team to craft tailor-made solutions that leave lasting impressions. Embrace a transformative journey with Ashar and Hash n Tag Media as we redefine the future of digital marketing.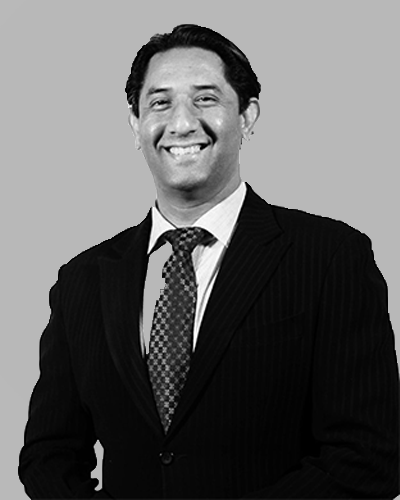 `
MOHAMMED JUNAID ANSARI | UAE Managing Partner
Mohammed Junaid Ansari With more than 17 years of rich experience in Sales & Marketing, Business Development, Events Management, Campaign Management, and Consultative Selling across numerous sectors in India and the Middle East, Mr. Mohammed Junaid Ansari is a motivated and result-driven professional. According to what is known about him, he is a highly efficient, devoted, and disciplined individual with a friendly disposition and years of expertise in this sector. He presently serves as Hash N Tag Media-Chief UAE's Executive Officer.
No one has a more complete idea about what a company or organization stands for than the owners/Managers, which is why our team is committed to supporting their vision above all else. The long term success of the businesses and organizations we partner with is our main priority, and we leverage our knowledge and expertise to bring that success into focus.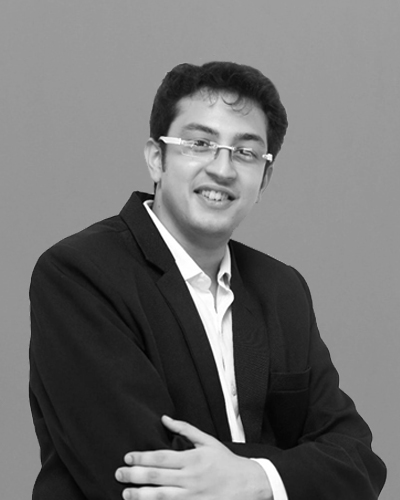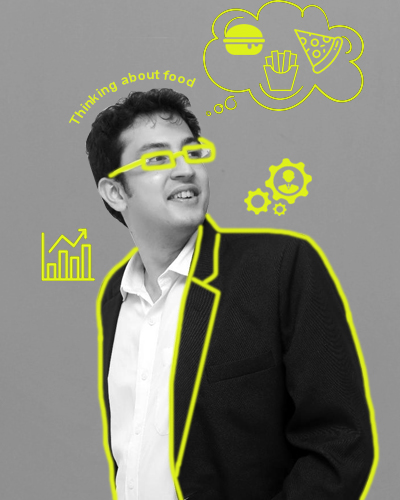 Ambarish Sehgal
Head of Growth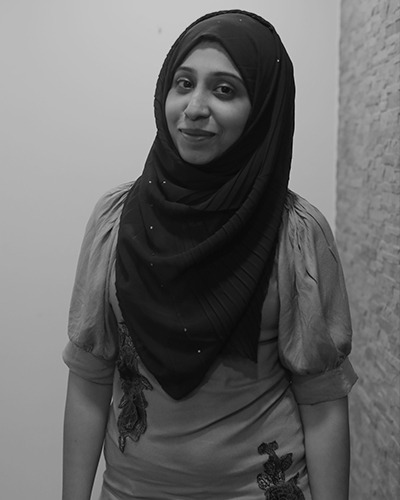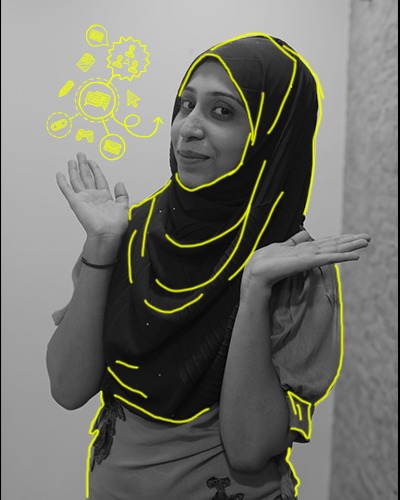 Tasmiya Khan
Head of Digital Marketing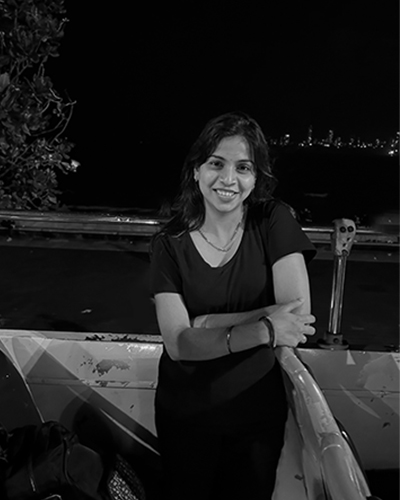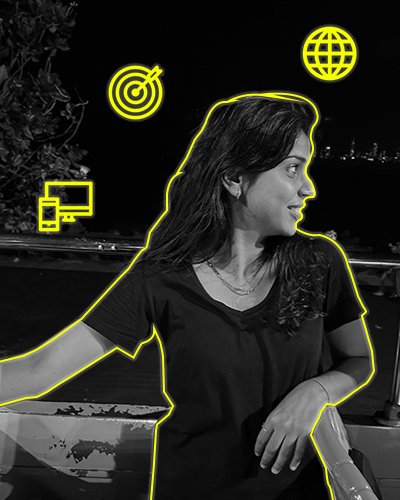 Ankita Shinde
Digital Marketing Manager
Suneha Patel
Web Developer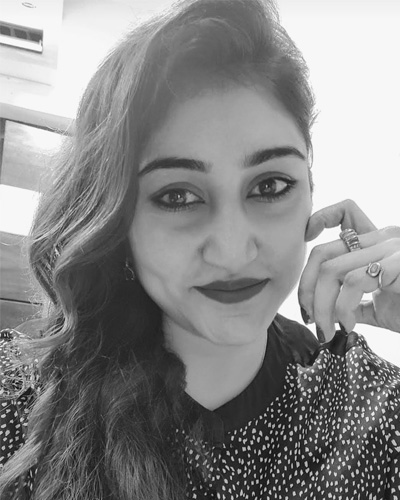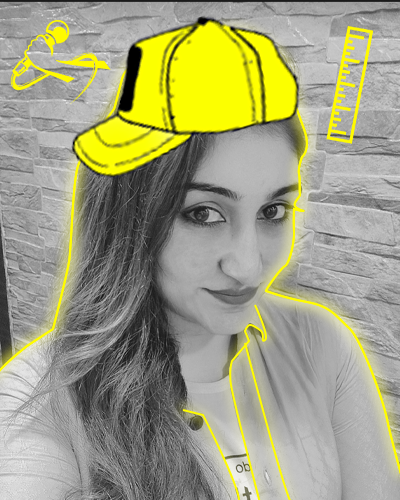 Shamli Arora
HR & Executive Office Manager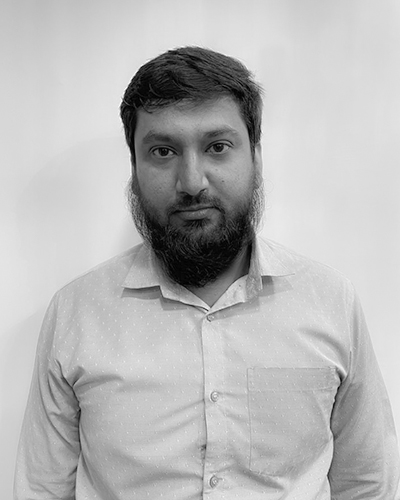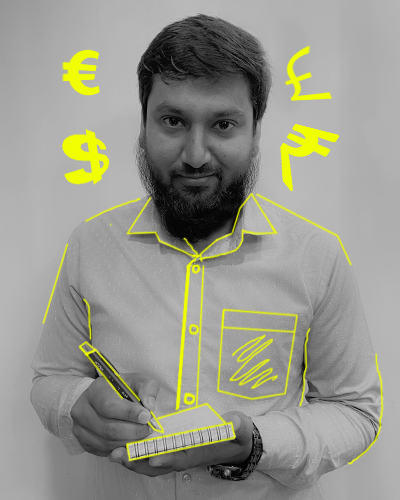 Shafi Sheikh
Accounts & Administration manager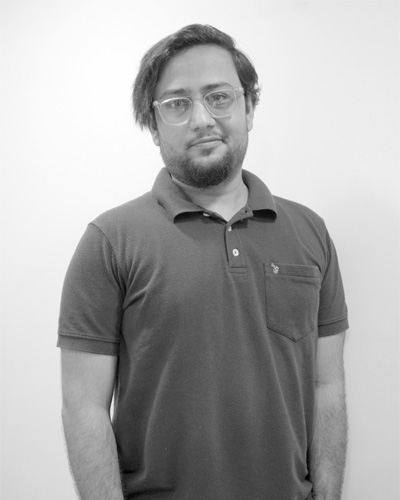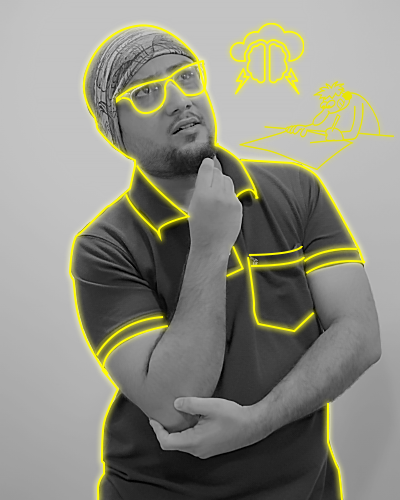 Rifat Patel
Visualizer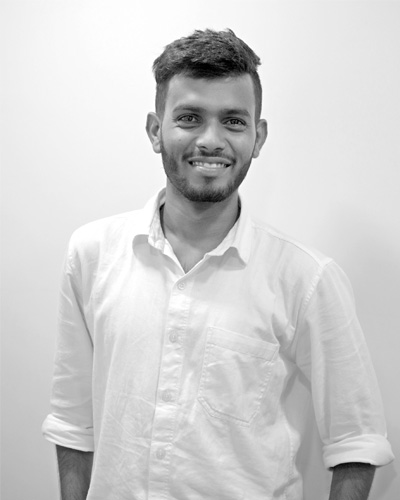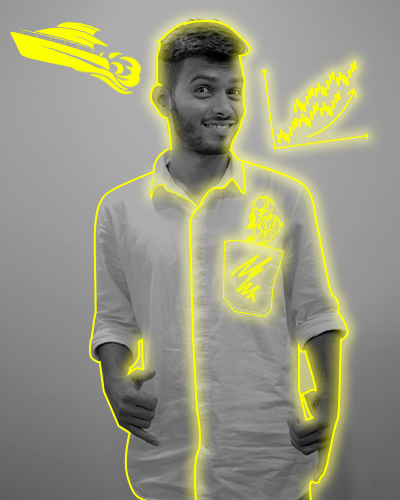 Francis Kinny
Visualizer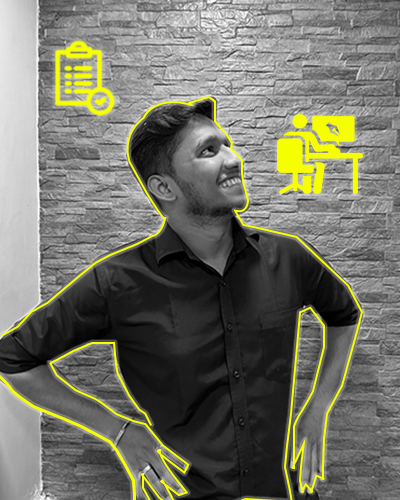 Pranay Utekar
Graphic Designer